TAX RESOLUTION
Tax Resolution Specialist in Ocean City MD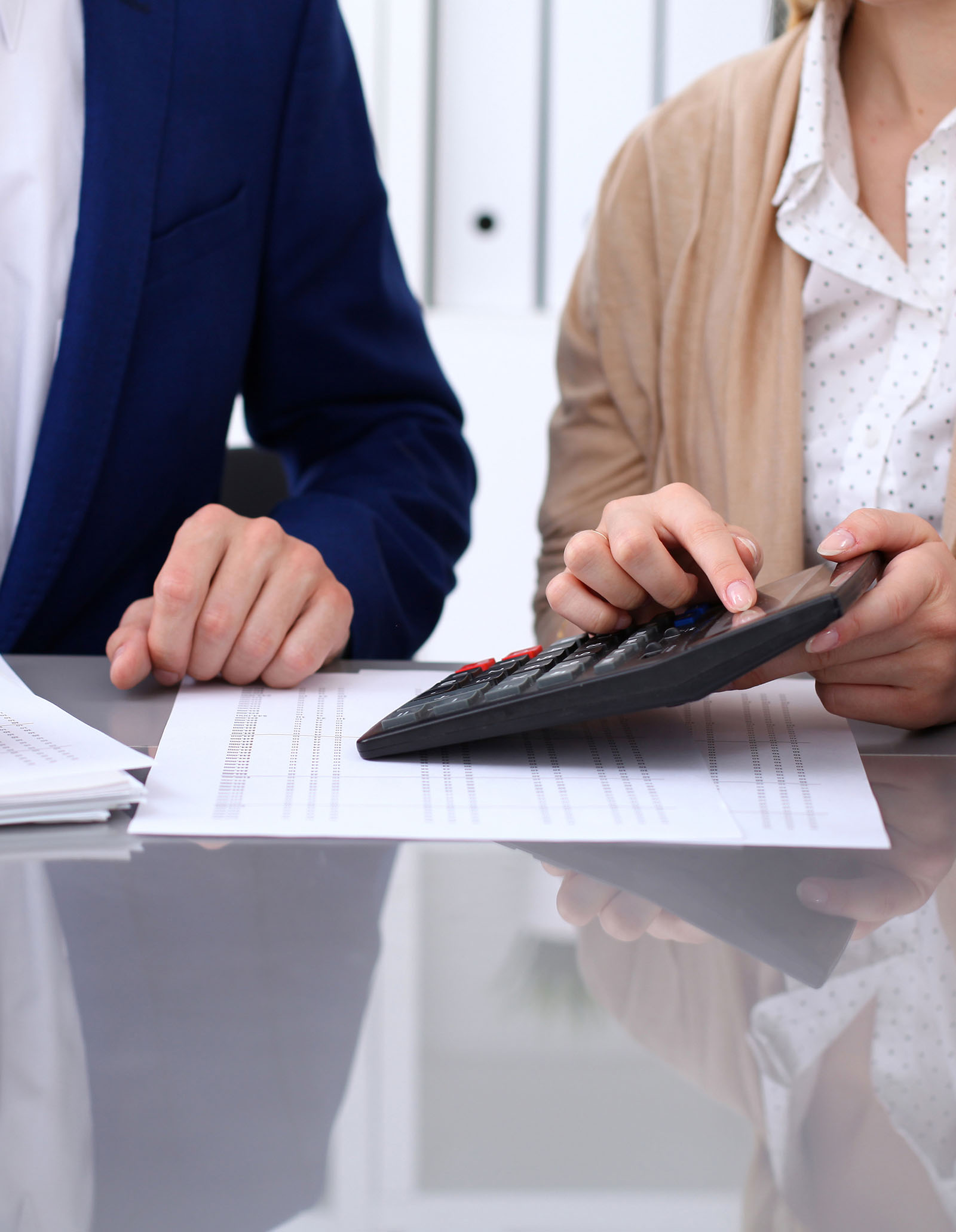 IN NEED OF TAX RESOLUTION OR AUDIT ASSISTANCE?
If you are looking for tax resolution companies in Ocean City, MD, Lynda's Tax and Bookkeeping Services has everything you need to get the job done right. Lynda is a tax resolution professional that has been serving Ocean City for more than 20 years. She knows the ins and outs of settling an IRS examination with an outcome favorable to you.
Facing a notice from the IRS can weigh heavily on your mind when left unresolved or when dealt with alone. Lynda's Tax and Bookkeeping Services is here to take the stress away from you, while also representing your best interests before the IRS. Because of her years as a tax preparer, Lynda is one of the most qualified and reliable resources for providing you with IRS debt relief services.
Residing in the Ocean City area, Lynda works tirelessly to give each of her clients the best resolution possible when they need tax debt help. When working with Lynda you can expect the utmost personalized attention and care to your case.

Few provide tax resolution services better than Lynda's Tax and Bookkeeping Services. Contact us to learn more about how we can provide the tax debt help you need.