Paralegal Work
Paralegal Work and Assistance for Attorneys in Ocean City MD
Does Your Law Office Need Paralegal Help?
The right paralegal can make all the difference. For attorneys and law firms in Ocean City, MD needing paralegal work from a talented, reliable and competent paralegal, contact Lynda Johnson today!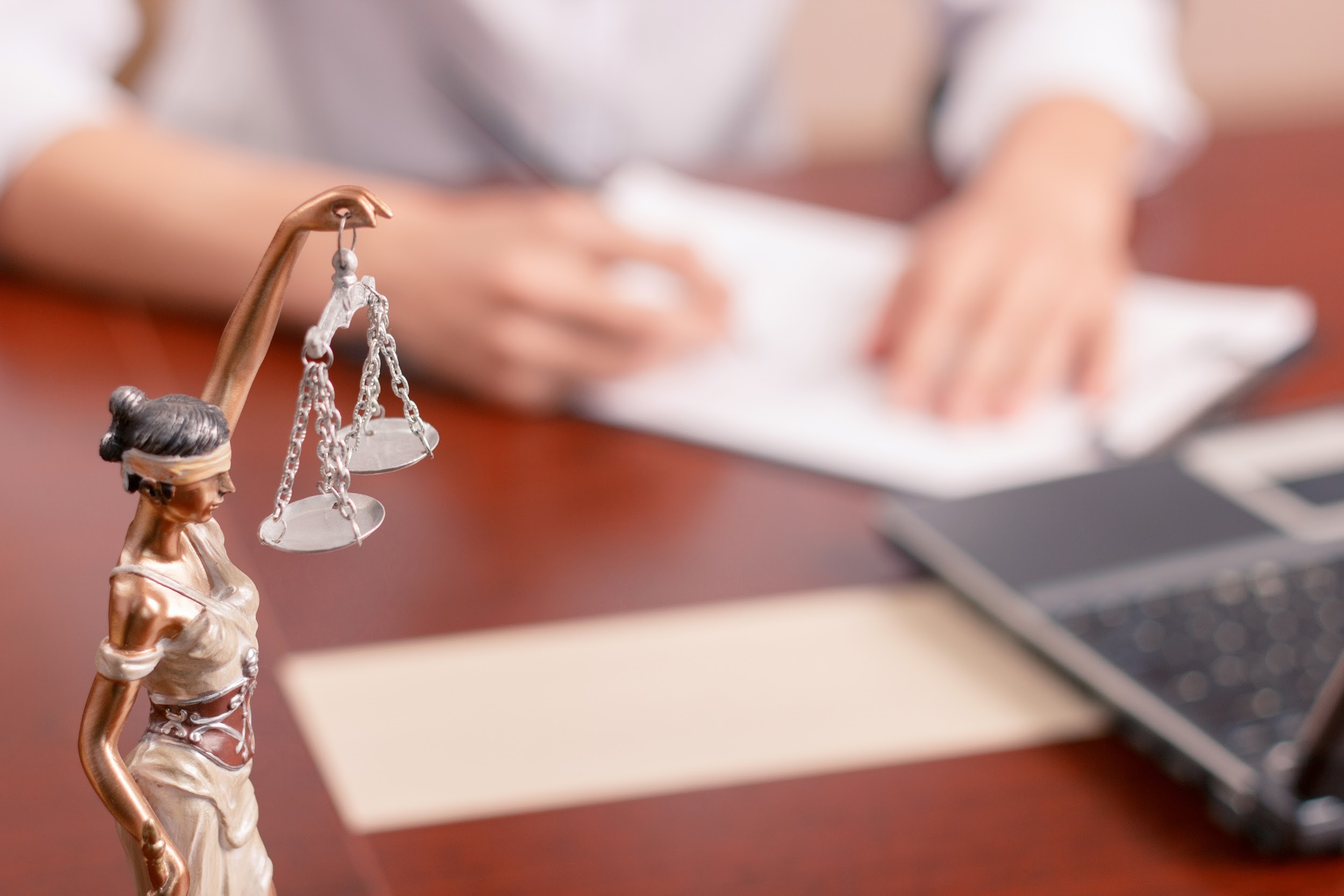 Bookkeeping Services for Small Businesses

Lynda wears many hats as a tax accountant and small business bookkeeper for Lynda's Tax and Bookkeeping Services in Ocean City. But she also maintains her paralegal certification with a background in law specializing in real estate issues and estate work. Her time working in a respected law office and successfully running her own business has honed her professional skills, making her a paralegal you can depend on.
13 years of experience as a legal assistant
Paralegal certification since 2011
Well informed in Real Estate, Probate, Business Law and Tax Law
Provides tax and bookkeeping services for law firms, real estate firms, nonprofit organizations and small businesses as an Enrolled IRS Agent
For legal research, legal writing and other paralegal work for attorneys only, contact Lynda Johnson. Or call Lynda's Tax and Bookkeeping Services to learn about Lynda's work as a tax advisor, serving law firms and other industries across the Eastern Shore of Maryland.