INDIVIDUAL INCOME TAX PREPARATION
Individual Tax Services in Ocean City MD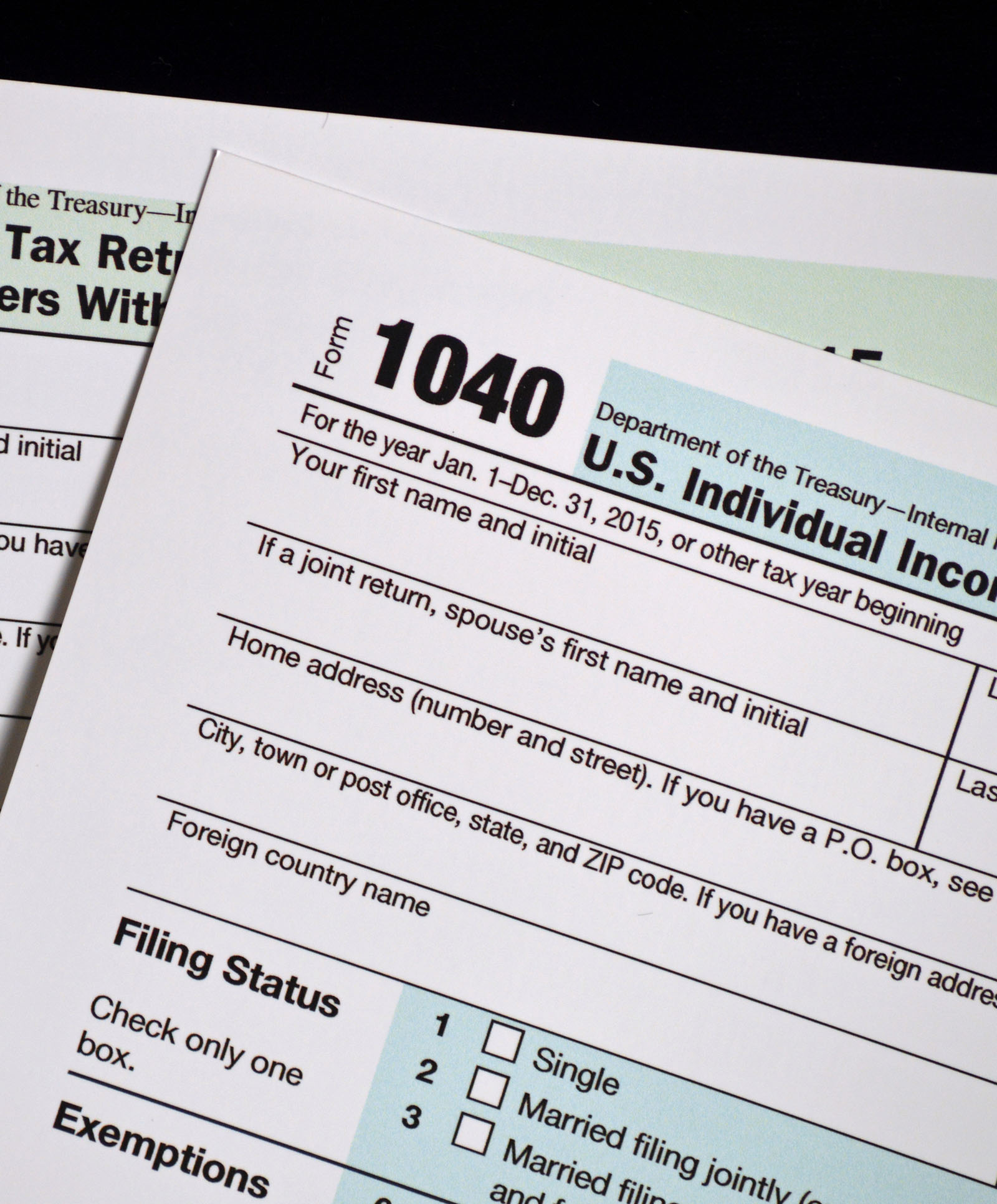 Need Help Filing Your Income Taxes?
When tax season rolls around, are you prepared? Filing taxes adds one more item to your ever-growing to-do list. But what if the process could be simpler? What if you had someone by your side to help prepare your taxes for easy completion and the best tax return available to you?
You can with Lynda's Tax and Bookkeeping Services. Lynda has served Ocean City, MD for over 20 years and continues to help individuals file their tax returns. The service she provides is always personalized to your needs, giving the best care and attention you can hope for from a tax preparation business.
Lynda's personalized care and experience in individual tax returns makes her one of the top rated tax preparers in the Ocean City area. You're in good hands when you go to Lynda's Tax and Bookkeeping Services for help with your tax return.

Make tax season easier than ever with a tax return preparer you can trust. Contact us for more information on Lynda's Tax and Bookkeeping Services and how we can help with your individual income tax preparation.