Bookkeeping Services
Small Business Bookkeeping and Condominium Tax Bookkeeping in Ocean City MD
Need Bookkeeping Help?
Hiring a professional bookkeeper and business accountant can help lighten the load when managing your small business. For the best local bookkeeping services around, call Lynda's Tax and Bookkeeping Services. Located in Ocean City, MD, Lynda is an expert bookkeeper with over 30 years of experience in helping small businesses manage their financial records.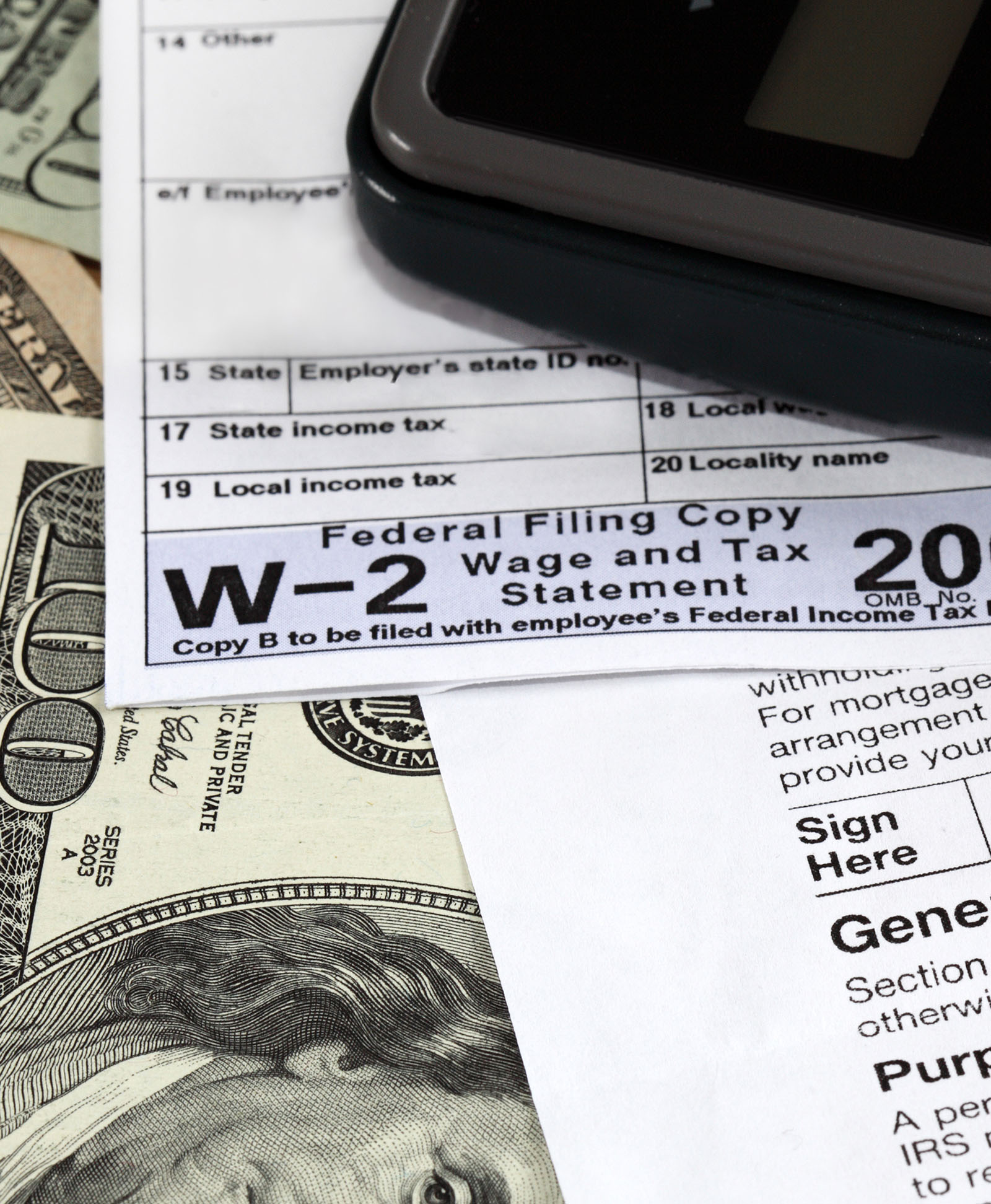 Bookkeeping Services for Small Businesses

Lynda's Tax and Bookkeeping Services is proud to provide accurate bookkeeping and tax accounting for small businesses. With a clear picture of your financial standing, your small business can begin to set its sights towards larger financial aims.
Grow and thrive as a business with Lynda's expert tax accounting and bookkeeping services. Contact us for more information about our small business accountants and affordable small business bookkeeping.
Bookkeeping for Condominiums
If your Condominium Association is self-managed, you may have discovered that keeping the books for the Association is a lot more work than you originally thought. Lynda's Tax and Bookkeeping Services is here to help! We'll take care of all your bookkeeping needs including preparing quarterly bills to owners for dues, billing for special assessments, paying bills, posting receipts, preparing bank reconciliations, preparing balance sheets, preparing profit and loss statements and preparing an annual budget to prepare you for tax returns later.
Call us today to learn more about our condominium tax bookkeeping, so that you can get back to enjoying your time at the ocean!
Contact Lynda's Tax and Bookkeeping Services to learn more about our bookkeeping services. Or call to learn more about our other tax services for small businesses.
Call Lynda Today!
With Lynda's help, accounting and bookkeeping for your small business and condominium becomes simple, organized and efficiently run. Her personalized service and years of experience make her one of the highest rated bookkeepers in the Ocean City area.
Contact Lynda's Tax and Bookkeeping Services to learn more about our bookkeeping services. Or call to learn more about our other tax services for small businesses